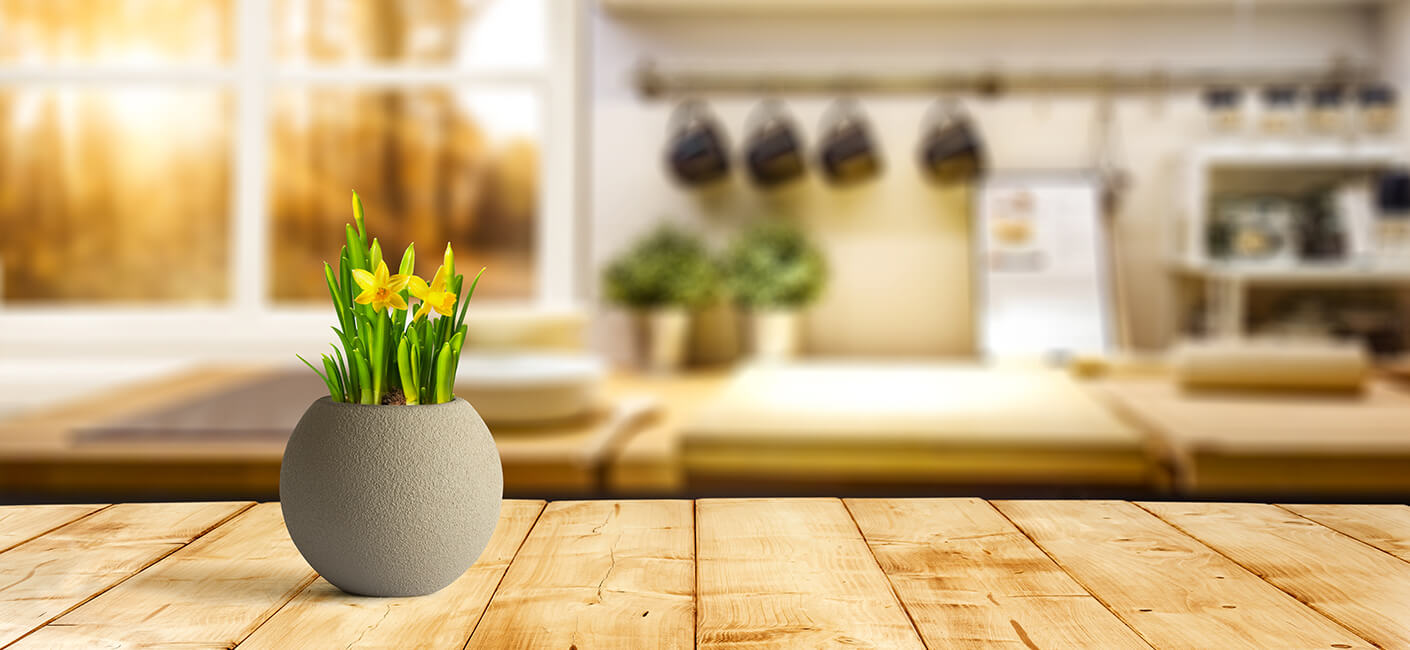 Looking around your working or living space and finding it dull, without any starling colors is not a good feeling for anyone.
We all keep looking for home decor accessories to elevate the elegance and beauty of our homes and offices because it totally influences our living and working style. A good ambiance encourages one to work even smoother and leads to an upsurge in creative ideas, but a drab area can only result in losing the spirit of working or even can make you uncomfortable at your own home. So it's better to go with planters and flowers for your home and office to create your own mini garden and give a beautiful renovation to your space.
About Bonasila:
Bonasila is an online platform for stylish planters that are crafted by designers with years of rich designing experience behind them. The company was created with the objective of bringing planters out of the ambient obscurity and getting them noticed not only for their beauty but also for enhancing the aesthetics of the surrounding spaces.
Media Contact:
Bonasila
Kapil Vaishnani
hello@bonasila.com