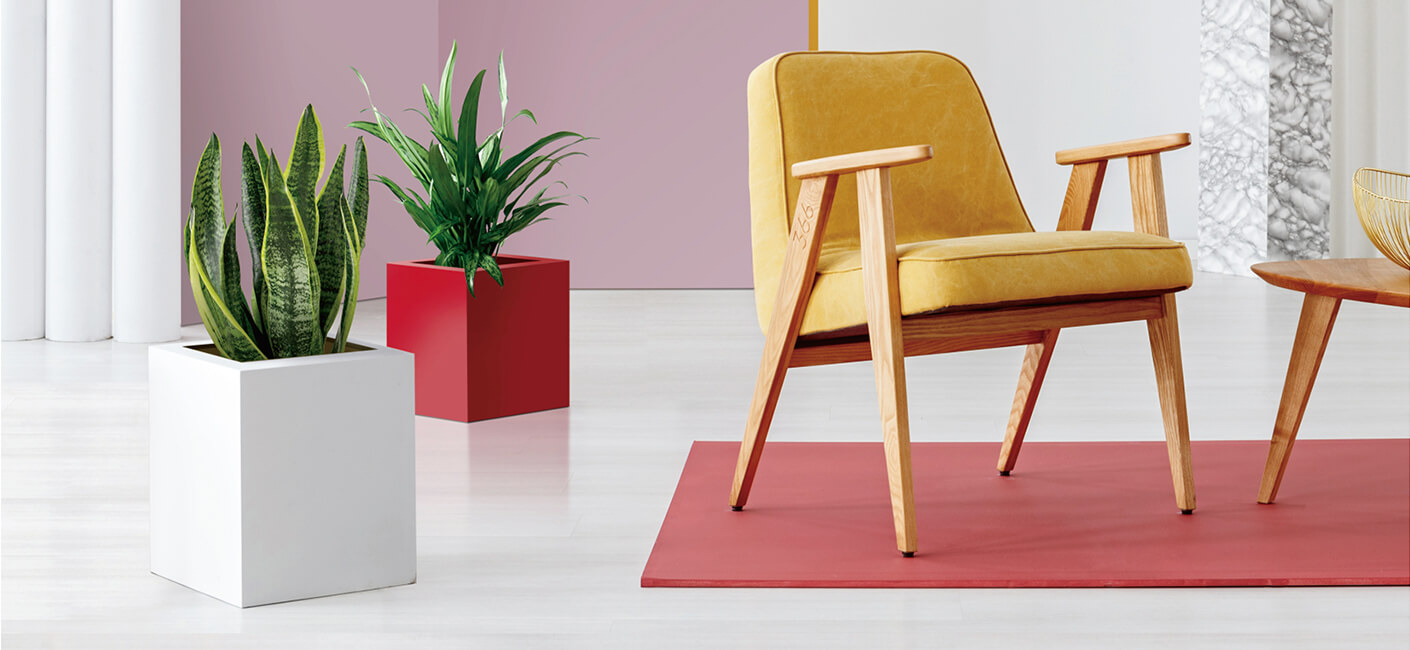 FRP Planters by Bonasila that spell luxury & elegance
Bonasila is India's renowned manufacturer of contemporary and elegant Fiber- Reinforced Plastic (FRP) Planters.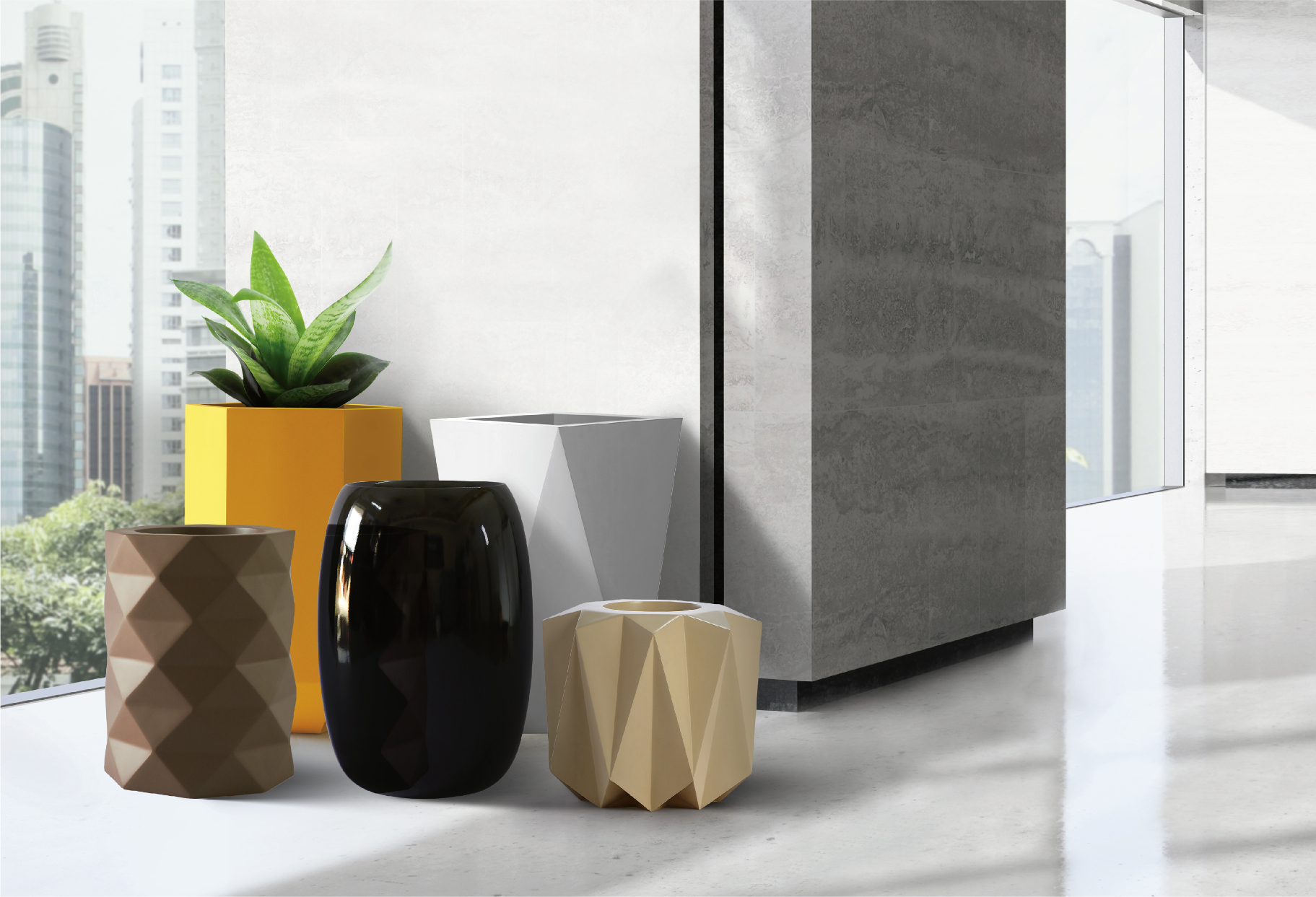 Be it commercial spaces or homes, Bonasila's planters beautifully blend in and yet stand out! Since its establishment in 2018, Bonasila has reached 15 states of India and 5 countries across the world, with 25 designs in more than 80 sizes that are available in 12 matt and gloss colours as well as 2 texture finishes. The brand believes that every space must have its own identity which is justified by a lively element, and one of the best possible way to achieve that is through designer fiberglass planters. Bonasila planters can enhance the beauty and ambience of any space that they are kept.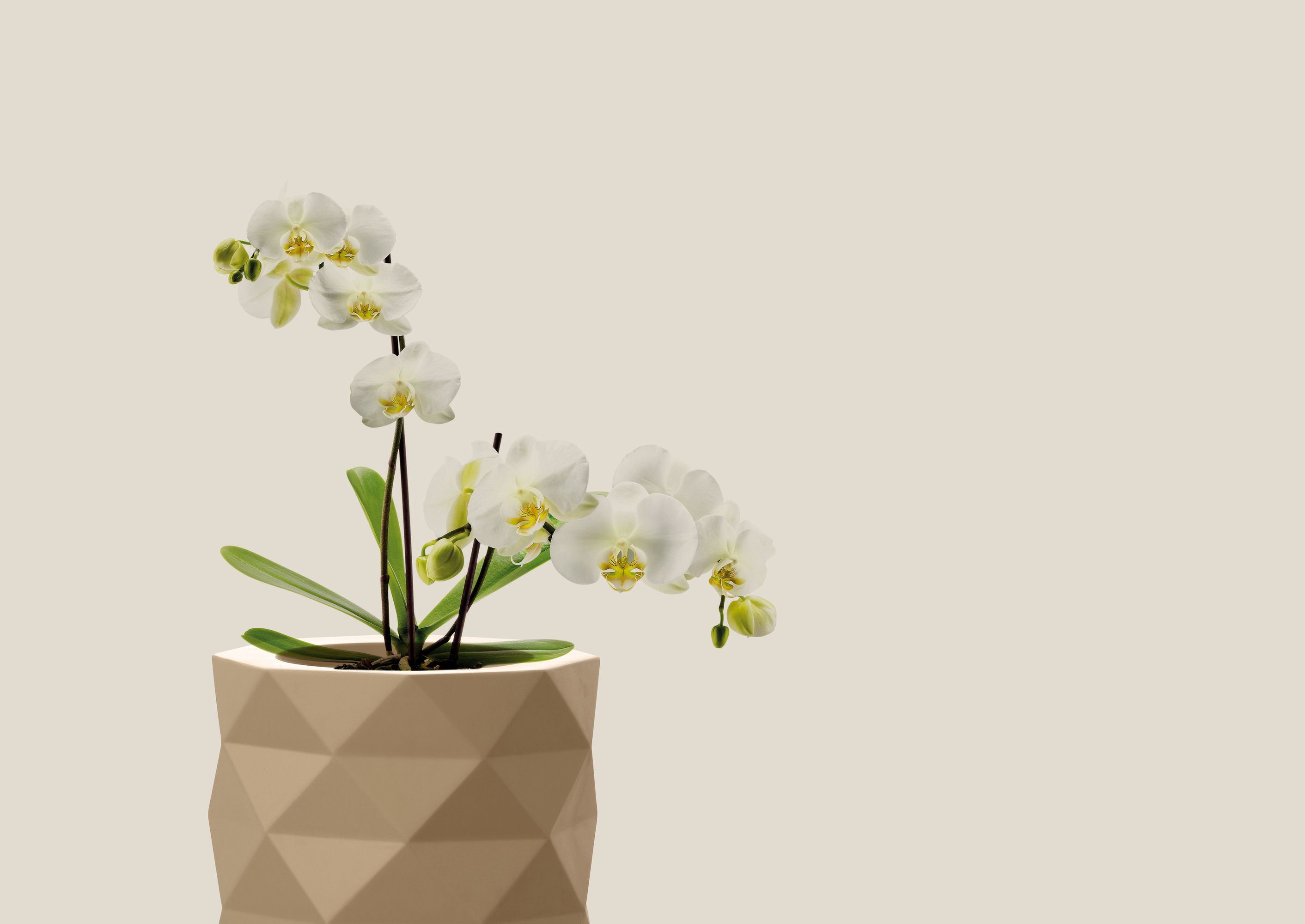 Each design of Bonasila planters is a brainchild of their in-house designers who hold intensive industry experience. For 19 years, their team of designers has been working on a plethora of design modules, understanding the industry, and gaining expertise in every domain. They craft designs by scrutinizing the trends and something that they believe deserves carving. The designs are further brought to life by their craftsmen who with their skilful hands give shape to fibreglass. Their in-house process of fiber pot manufacturing incorporates sheer precision of design and unrivalled quality.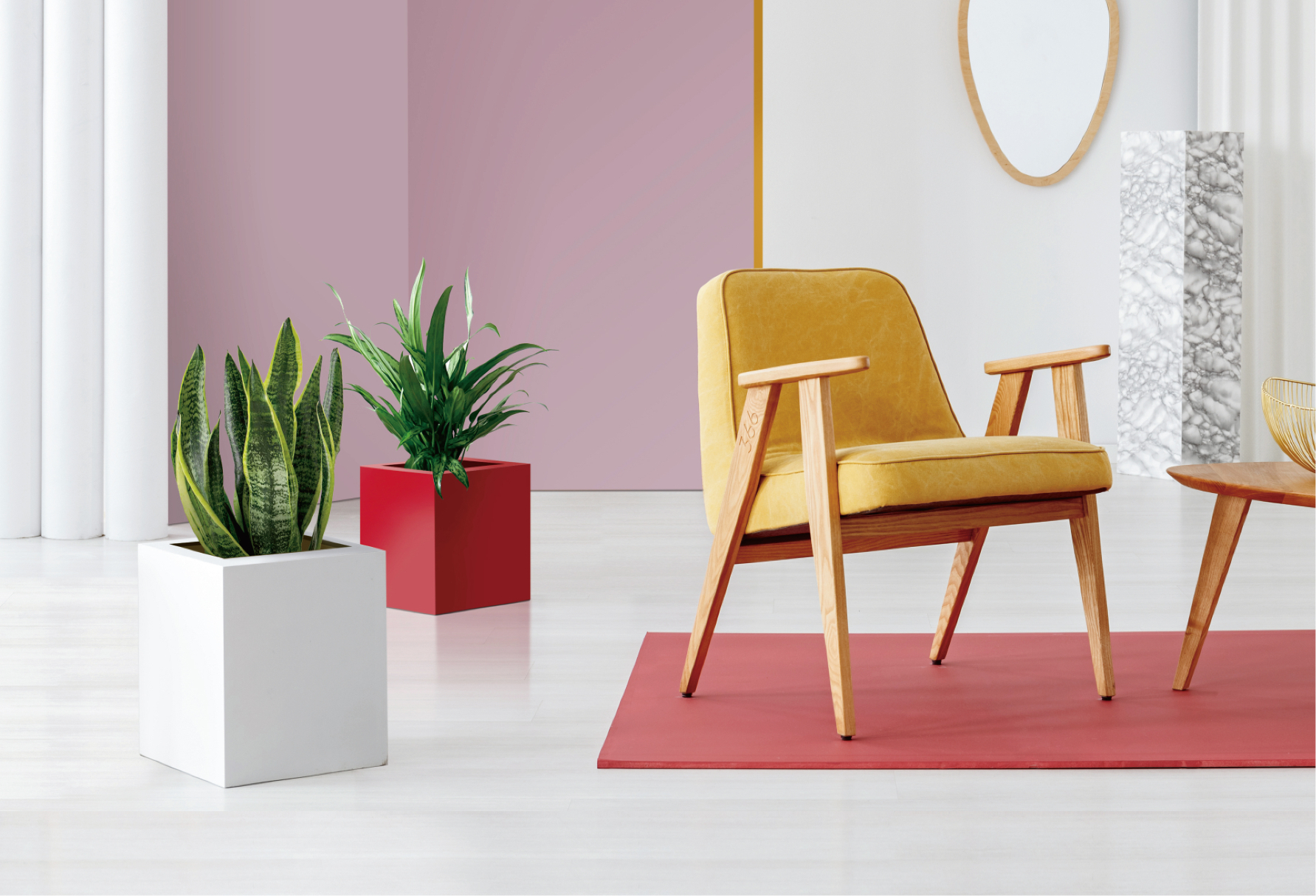 Following the innovation, the fabrication is where they glue the fiber raisin with the mould, they manufacture planters ensuring quality, consistency, and smooth finish. Fiberglass, due to its inherent properties of flexibility showcases a perfect amalgamation of ecological advantages and gorgeous aesthetics. It makes the planters lightweight, frost- free and rust-free while being resistant to water and moisture caused by the changing weather thus ensuring durability.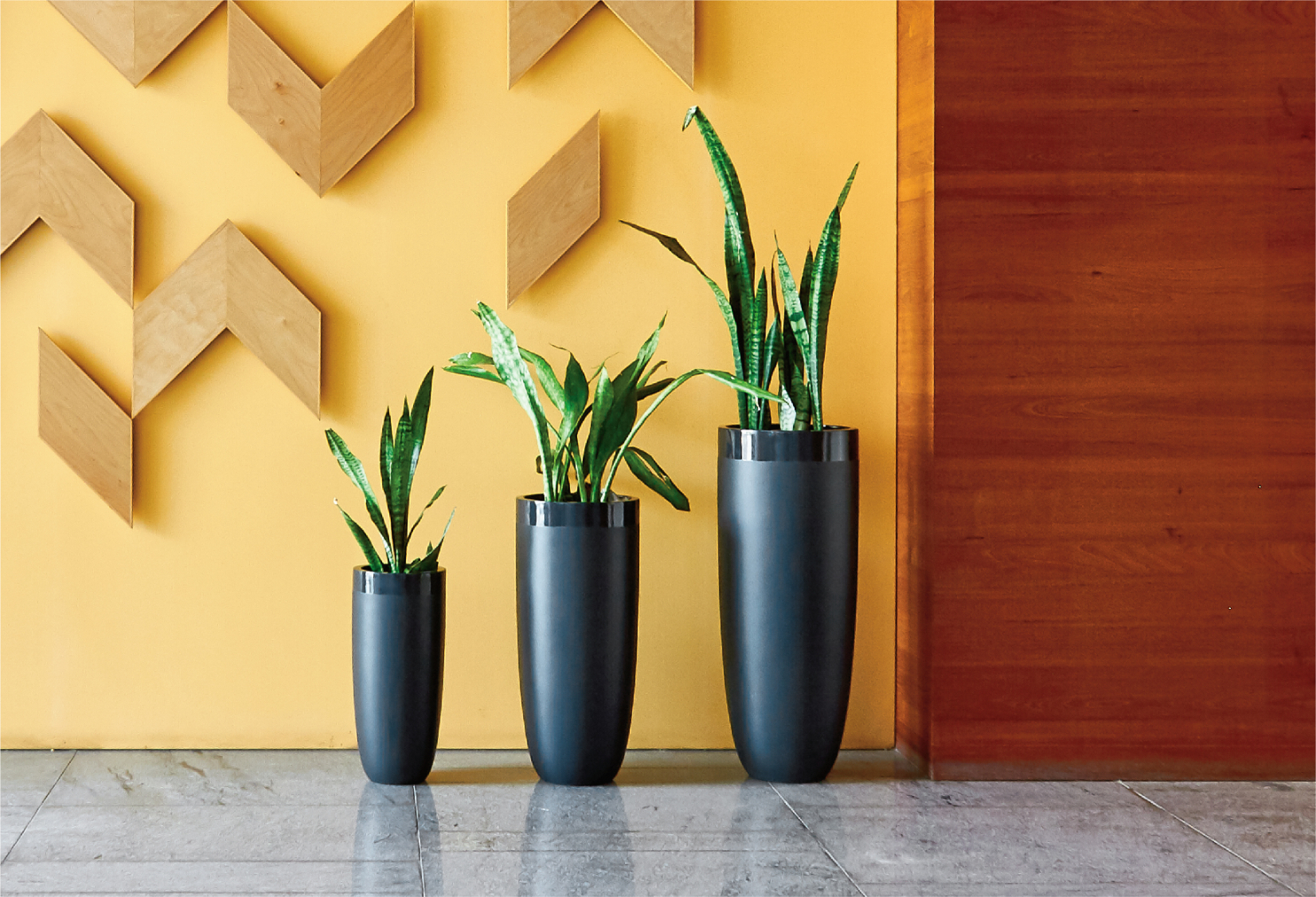 Their range of collection is crafted in multiple colours ranging from scarlet red to lush green that corroborates with people's decor dreams. They manufacture planters in multiple sizes, the smallest of which is 5.5 inches and goes up to the height of 42 inches. They aim to embellish every nook and corner of your space, be it a tiny shelf next to your home library or the large space near your office reception; their planters are available in sizes and colours that fit the design scheme of every space.
To order- +91 92650 77632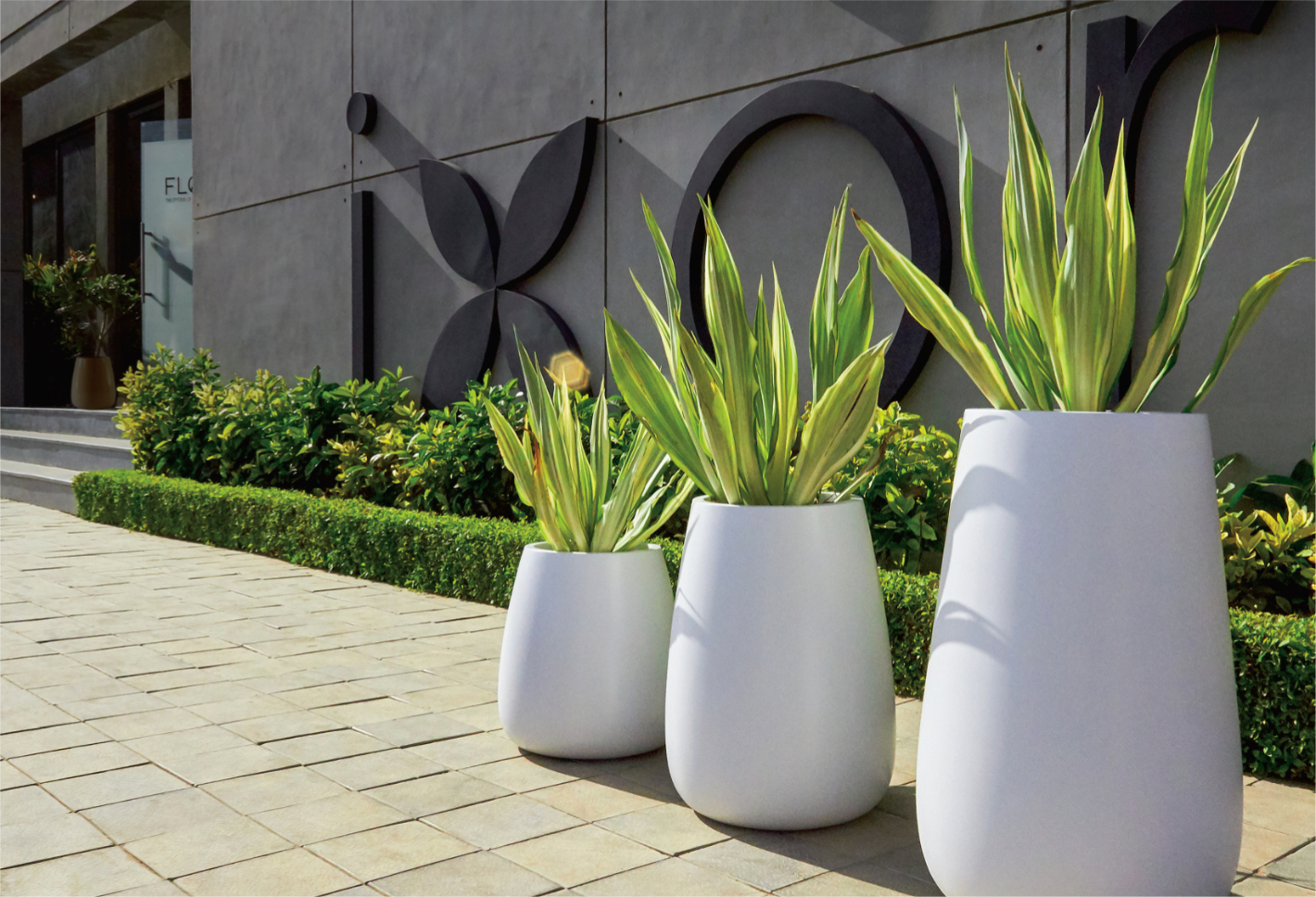 Bonasila is known for its reliable and trustworthy fiber pots due to its commitment to 'Plant Happiness' in every space. The planters are manufactured with an aim to embellish your spaces with absolute beauty and happiness.
About Bonasila:
Bonasila is an online platform for stylish planters that are crafted by designers with years of rich designing experience behind them. The company was created with the objective of bringing planters out of the ambient obscurity and getting them noticed not only for their beauty but also for enhancing the aesthetics of the surrounding spaces.
Media Contact:
Bonasila
Kapil Vaishnani
hello@bonasila.com