Home decor is an interesting subject. Just by adding a few interesting items, you can convert your home into a photogenic (read: Instagrammable) place. The best way of decorating your home is actually going step by step- either one room at a time or one purchase at a time so that it does not get overwhelming and is also easy on your pocket.
You can have a look at several different home decor websites or blogs but the best way to do it is by picking out things that you feel suit your decor and taste the best. Waking up to the same thing every day can make one feel overwhelmed and home decor is the best way to overcome this and have a bit of change and feel the freshness. We have picked out some amazing home decor ideas that will help you get a headstart!
Bookends

While books are a great way to spend your leisure time, neatly stacked books with beautiful bookends can bring a unique touch to your decor. You can place them on tabletops or in your living area on the corner table. Arranging books can be quite a task but using fancy bookends can not only help you neatly stack your books but also give your decor an attractive look. You can choose them based on the size of your collection and your current theme of home decor- vintage, wooden, modern or antique. This beautiful bookend from The Decor Circle can be a perfect choice for you. 
Antique wall hangings

In this modern, contemporary world, antique and vintage decor pieces have their own beauty and attractiveness. They add life to your walls and bring a beautiful vibe to the whole ambience. Vintage is also unique and it will make your home decor stand out from your friends and relatives. You will have to find the perfect vintage decor that truly complements your existing home decor theme. It will also be difficult to find vintage pieces that are easy on your pocket. Even so, buying pure vintage is totally worth it. You can explore these wall hangings that we found on Jaypore and choose the one that fits your budget and decor theme.
Digital Oil Painting

Paintings are a great way to recreate memories and if made by a talented artist, they can add ultimate beauty to your home decor. You can either get a life-sized painting made of your forefathers or choose from other options such as child portrait, couple portrait, self-portrait, family portraits or get photo restoration services to repaint old damaged photos. You can explore OilPixel, based in Ahmedabad which makes beautiful paintings.
Digital Pet Portraits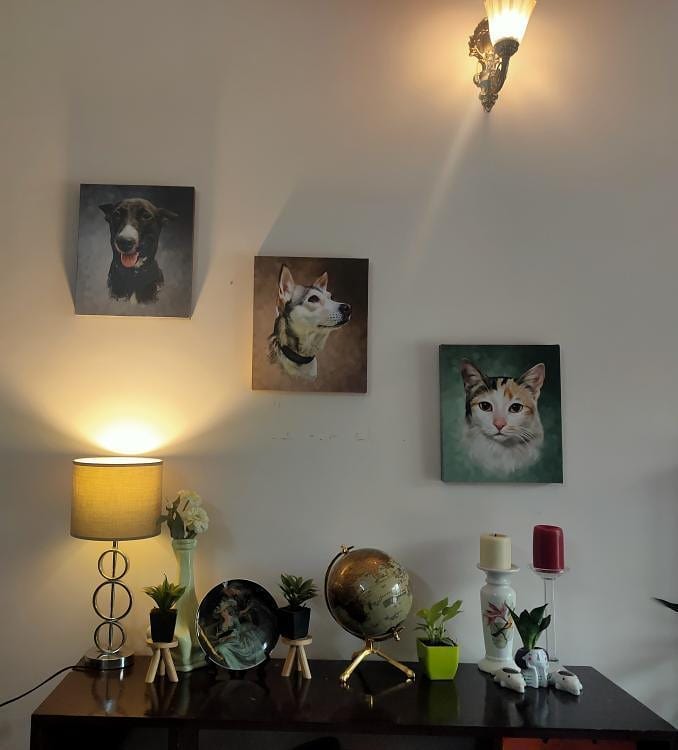 If you have a pet, we are sure they have become the highlight of your home. Their wagging tails and sloppy kisses and the way they jump on seeing you, makes you forget all the hectic tiredness of the day and you feel the happiest around them. They are not just loyal, they also love you unconditionally, like nobody else ever can. You already do everything you can to express your love for them, why not convert them into a piece of art! You can get pet portraits from Pawstro and hang them on your wall. You get various painting styles like master portraits, name portraits and theme portraits to choose from.
FRP Planters for Home Decor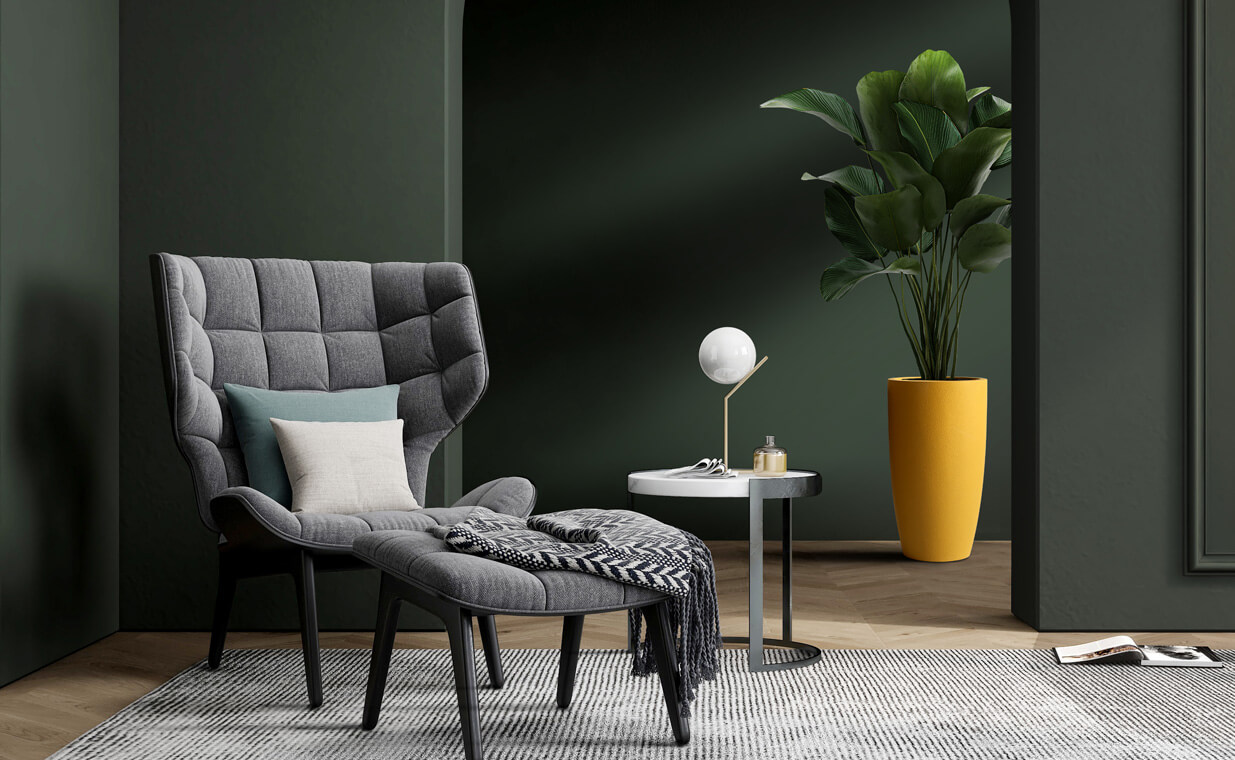 Aesthetic looking, designer and colourful planters are a beautiful way to bring art into your decor. You can choose indoor or outdoor plants that are easy to maintain and easy to grow. To host these plants, you can choose elegant looking fibreglass planters. They are lightweight, weather-resistant and perfectly functional while looking like art. You can check out some of these at Bonasila.
Himalayan Salt Lamp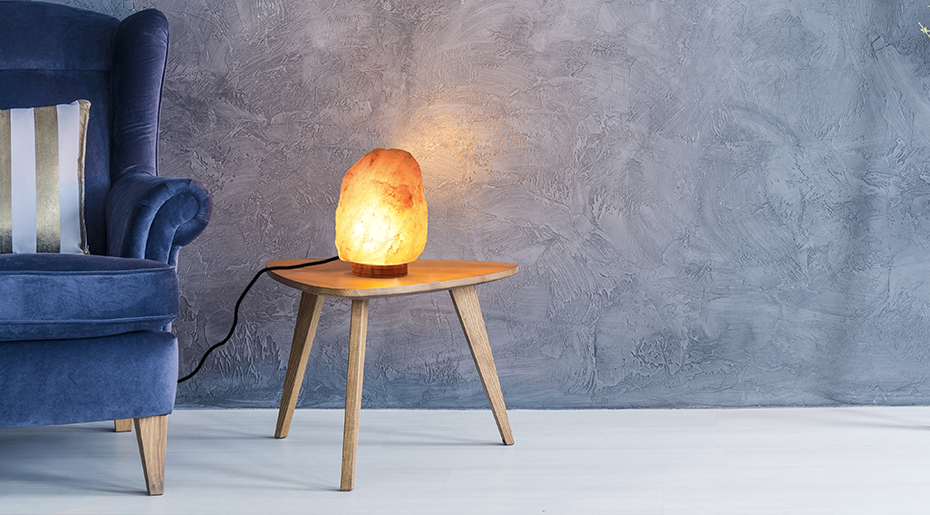 This is one element that has garnered a lot of attention in the last few years. Pink Salt is sourced from the World's Second Largest Salt mines in Khewra and is said to be one of the purest salt on Earth. Chunks of this salt, around 3-5 Kgs, are fitted with lamps at the bottom to make these aesthetic decor pieces. They give out a soft amber glow which creates a lovely ambience. Not only this, but it also brings positivity and peaceful vibes to a room. You can buy these lamps from HaveRaw.
Water/Beverage Dispensers, the unique way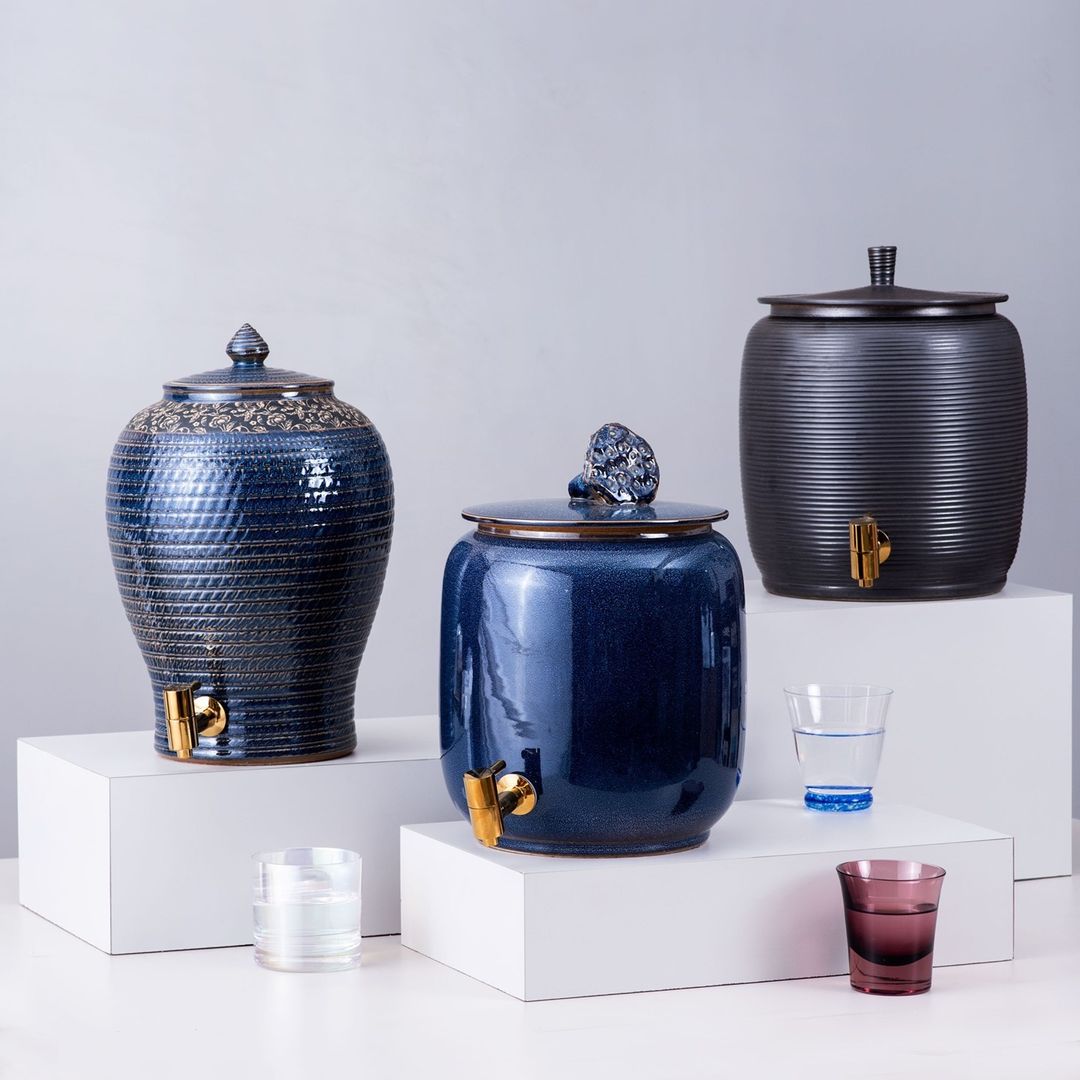 This is one element of home decor that is very unusual. When it comes to home decor, we often ignore the kitchen thinking it does not come in the category of decor. But believe me, you can do a lot of beautiful experiments in this area as well. Check out these unique beverage dispensers from The Decor Kart. They bring an old-time charm to your kitchen and also look beautiful wherever kept.
Amp up your Kitchen Decor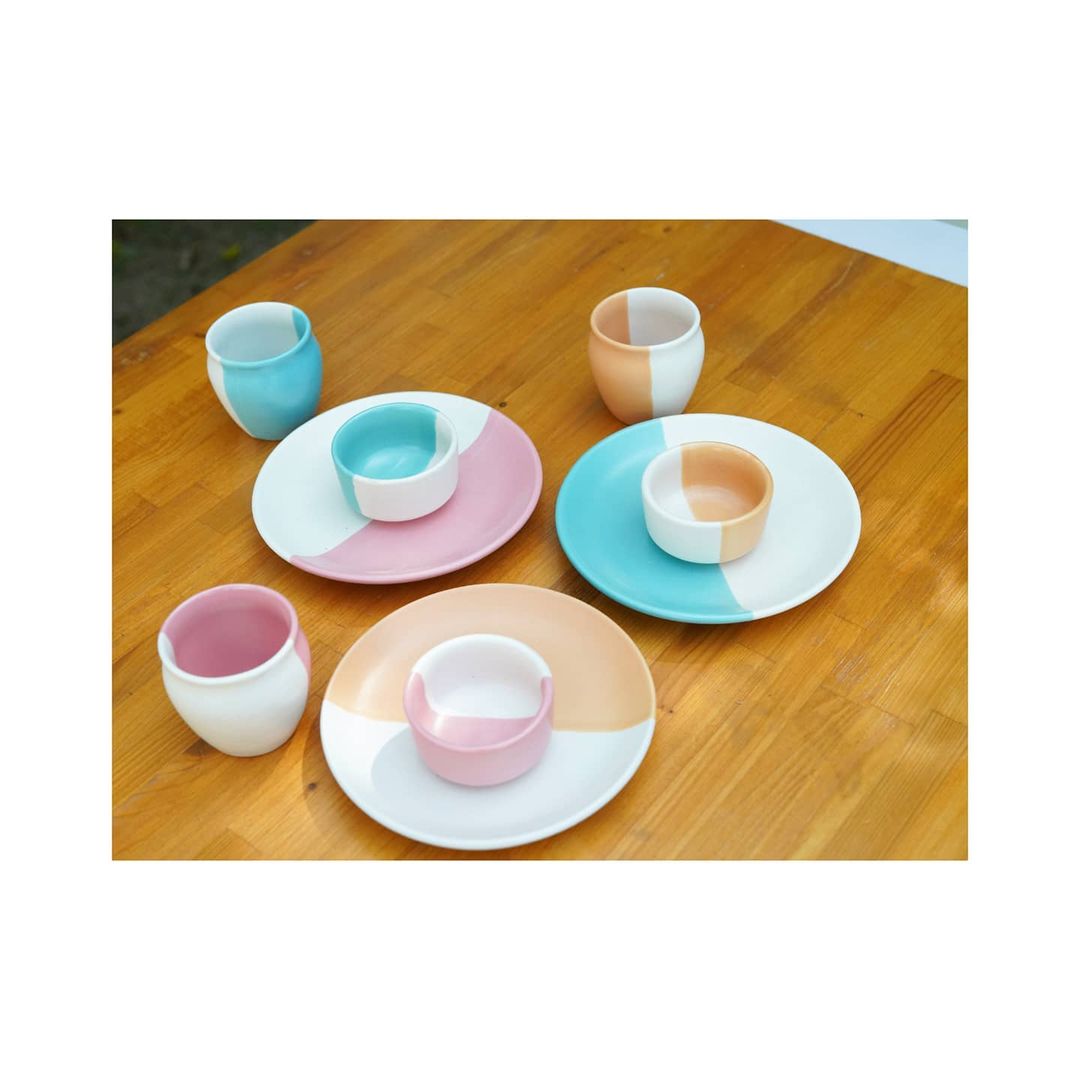 Taking ahead the conversation of Kitchen Decor, next on the list is crockery. You can have a crockery cabinet set up in your dining area and flaunt your beautiful crockery there. Choose colours of the crockery that match your home decor. Pastel shades or traditional colours, both look beautiful when blended with home decor. You can have a look at these contemporary and modern-looking crockery sets from Thevasa.
Exquisite Cushion Covers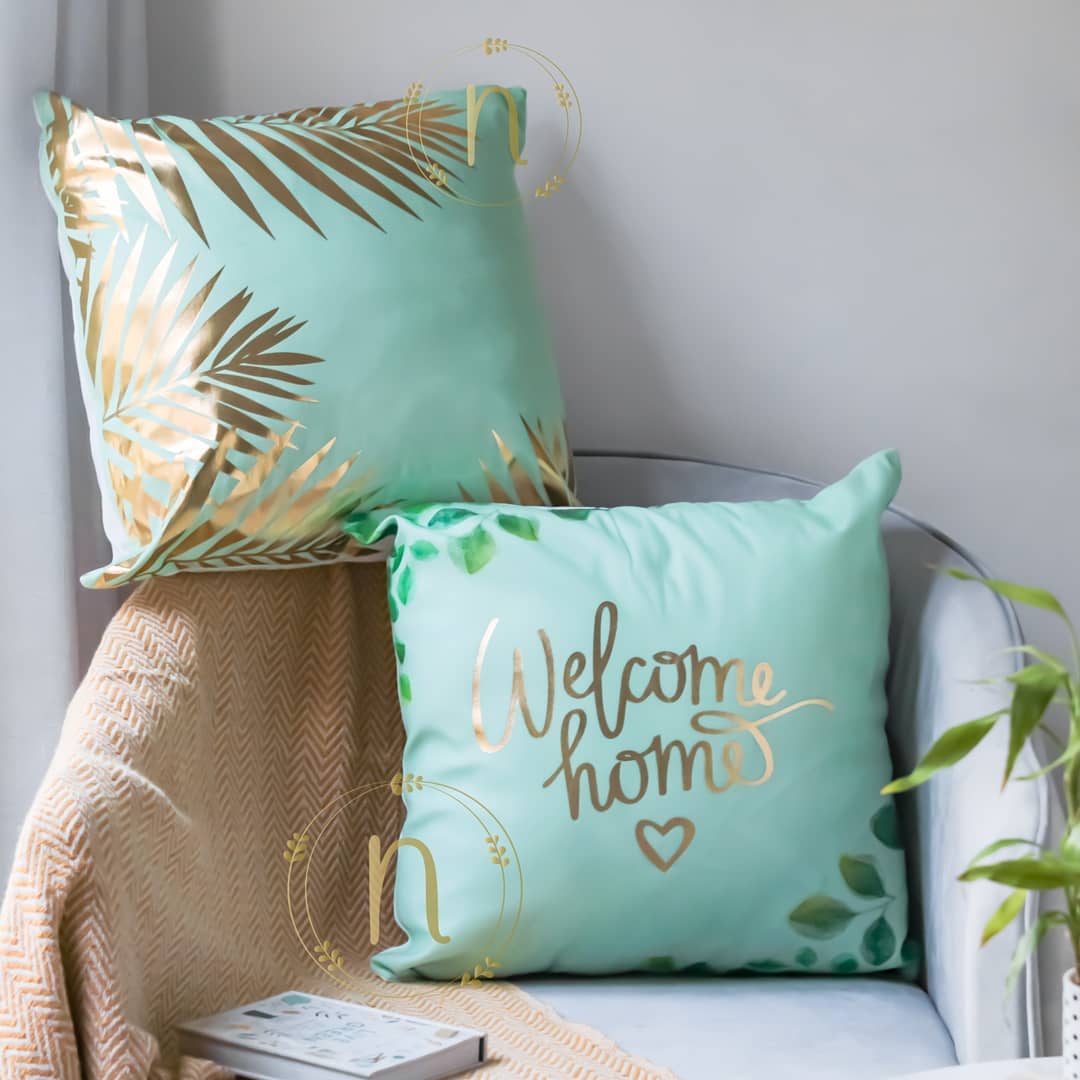 Cushion sets can be a great way to have a makeover in your house. You can choose birds, animals, some quotes, subtle colours or glittery colours, whatever is your preference and something that looks unique in your current decor theme. Nestasia has some beautiful cushion sets for you to choose from. You can place cushion sets either in your living room or even arrange them nicely in your bedroom. 
Rugs to complete the look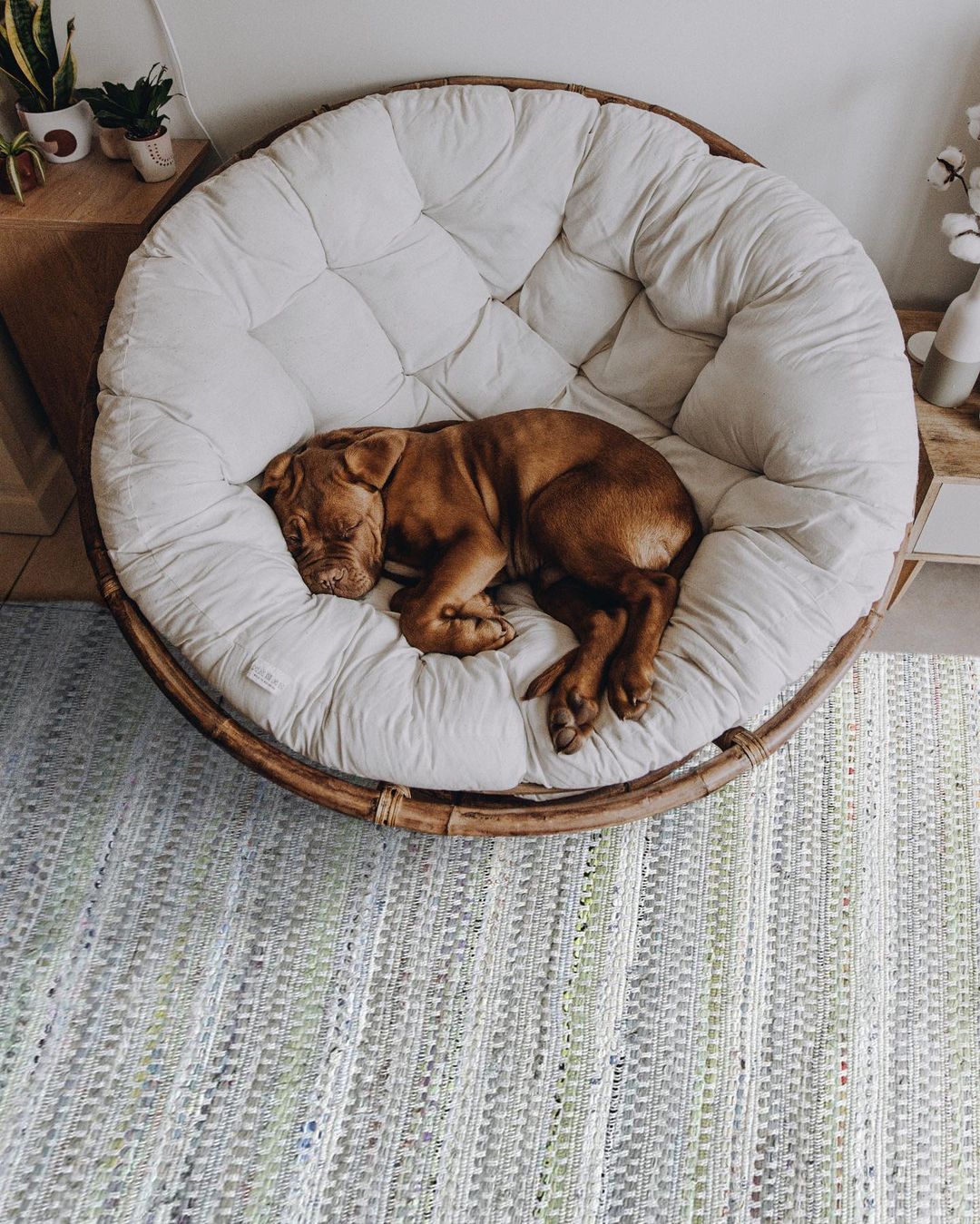 After all the careful considerations, you can end your decor by placing a beautiful rug. A good quality rug can add a tasteful touch to any room. Modern rugs with subtle colours can add a touch of luxury to your room. Explore these beautiful rugs from The Rug Republic.
You can find several tips on the internet relating to decor and there are some really helpful tips available at several places but the best way to decorate your room or your home is to trust your instinct, understand your choices and choose what works the best for you. Remember, there is no wrong or right. You can either choose traditional decor styles or mix and match, experiment and find the perfect fits for yourself.